I see I have two more followers! thank you from the bottom of my heart. It means alot to me.
I seem to have finished a number of projects at once!
A custom Monster High Lagoona plush!
Truely a rag doll, because I only used thing I had in the house.
She is made from the pattern 'Eddie' in the book
Wee Wonderfuls
.
I made a beach scene for my little Dollcena Stitch to live in.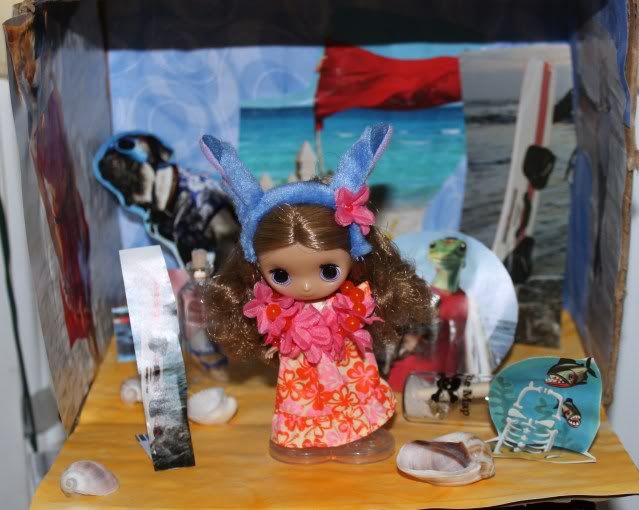 I have two other Dollcenas and can't wait to make them homes too.
Steampunk necklace.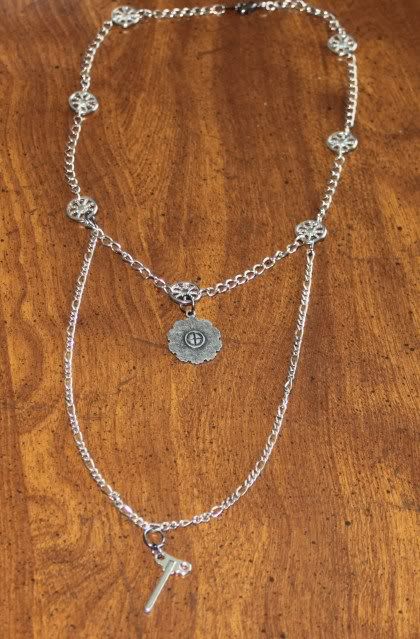 For when I go to Steampunk World's Fair this year :)
Dolly kei spoon necklace.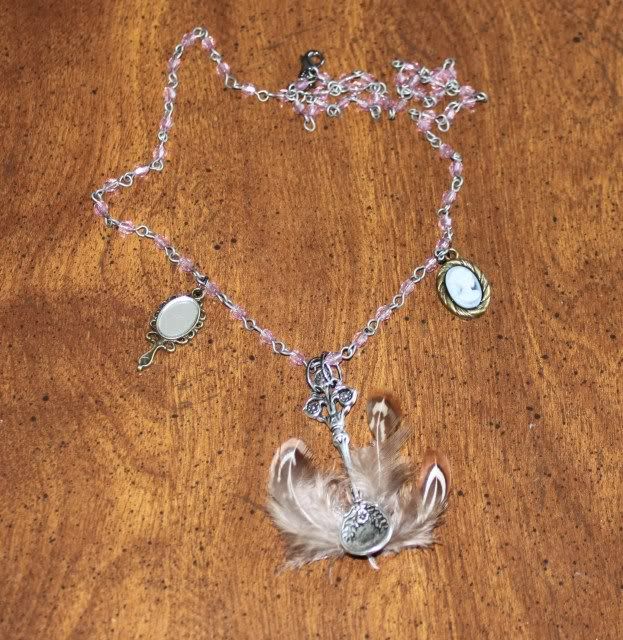 Made from
this tutorial
.