Long time, no see. I've been crafting, only it's so second nature for me that I don;t realise I'm doing it and forget to post! lol
I'm scrambling to get ready for my table at Castle Point Anime Con (CPAC)!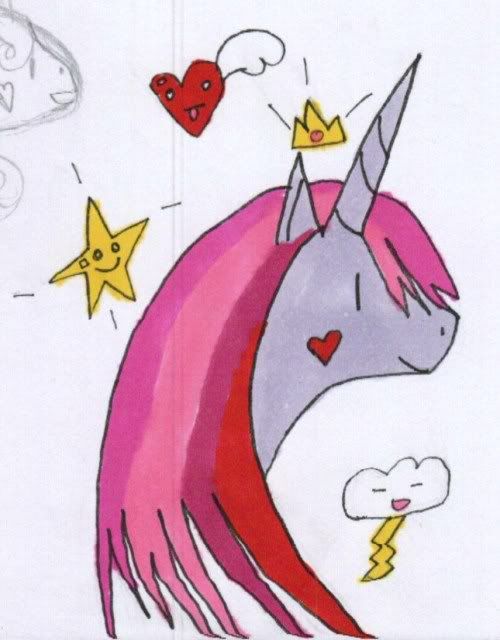 I'm designing another fairy kei shirt for myself. Instead of using 80s character art, i drew my own pic this time.
I do ATCs on the MLP forums. These are for last winter on the MLPTP.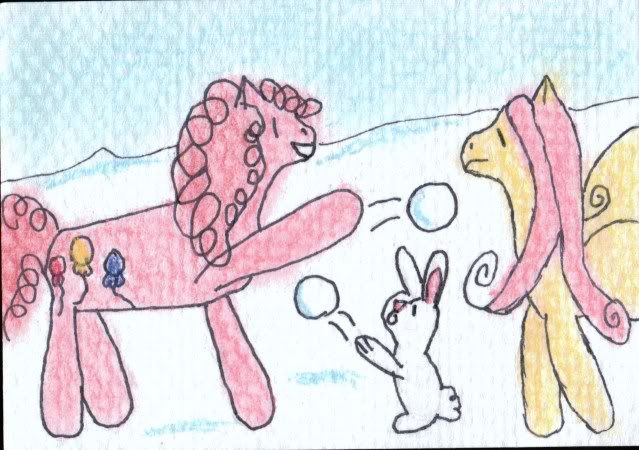 Pinkie Pie and Fluttershy.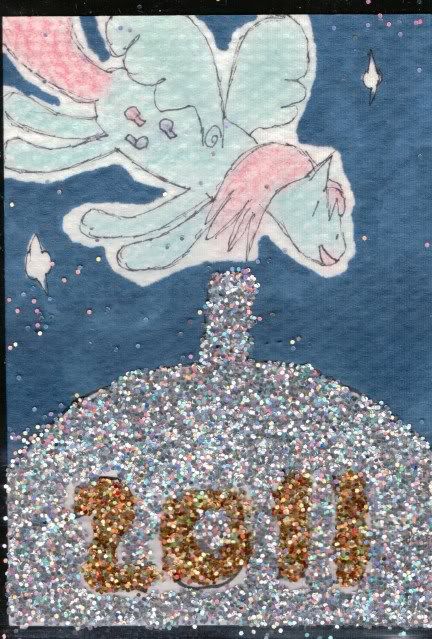 Wind Whistler.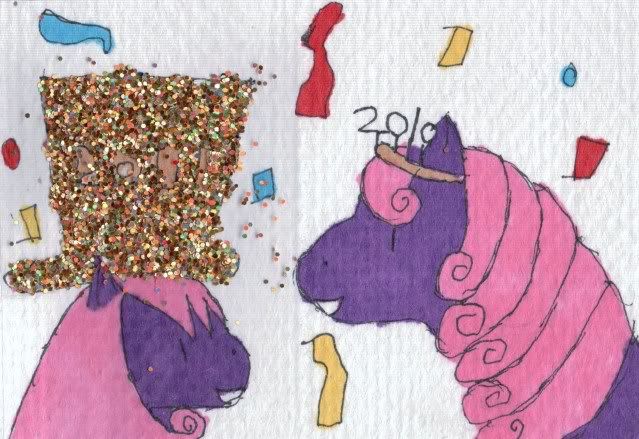 Mommy&Baby. (I am so proud to have the toys of these two! they are super rare mail orders :) )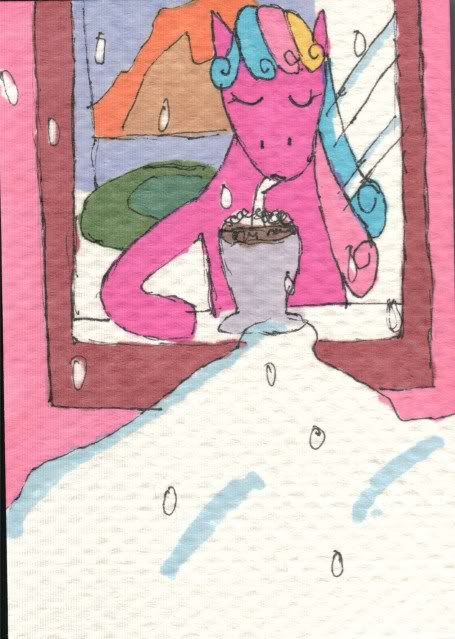 Chocolate Delight.
I thinking of also starting up a fashion blog so I can post my outfits and hauls...