I collect ball jointed dolls and I really enjoy painting the face up (face paint/make up) on my self.
I'm sure if you are into BJDs you already know how to do this and if you don't own one it's probably not something you need to know, so no tips here.
I just thought I'd share my personal style. I've been able to give my dolls just the personality I want and I don't regret doing it myself at all.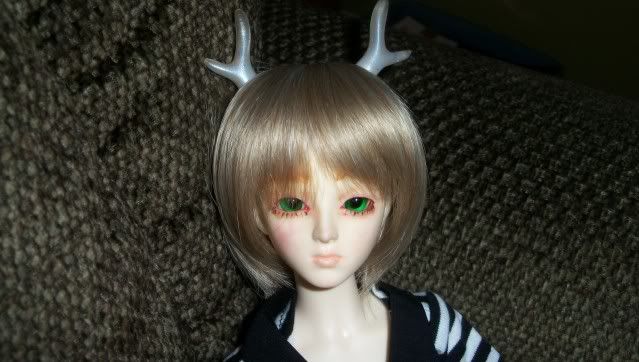 Luca my Asleep Eidolon Shine
Done about 2 months ago.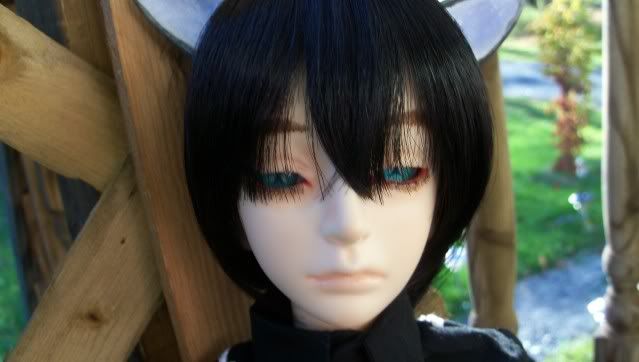 Fenrir my Dollgru #9
Done a year ago.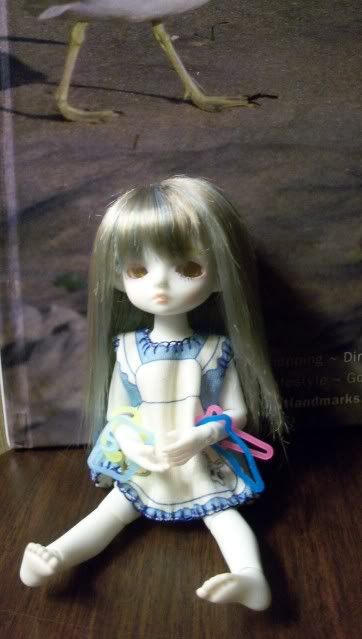 Layla my Resin Soul Yu.
Done 6 months ago.