I make custom Barbies of anime characters. These were made throughout the year in 2010. They are very time consuming so I can't make them as fast as I wish I could.
I make all of their clothing myself from patterns and I fully rehair them with nylon from dollyhair.com.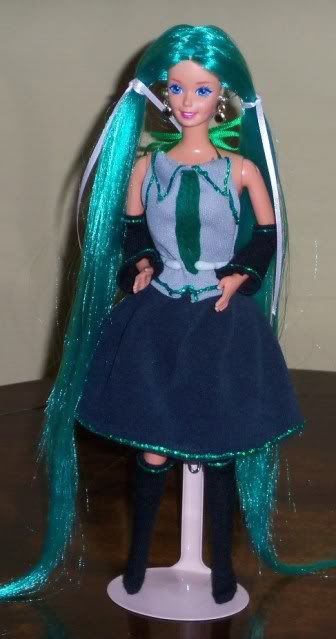 Miku- Vocaloid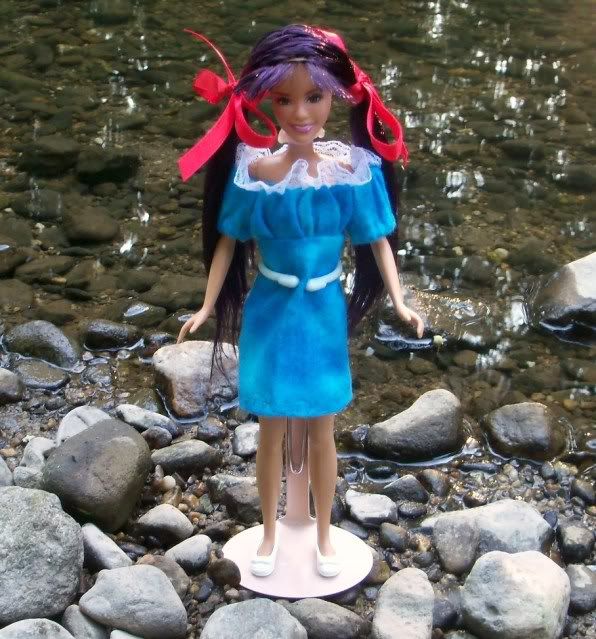 Seychelles- Hetalia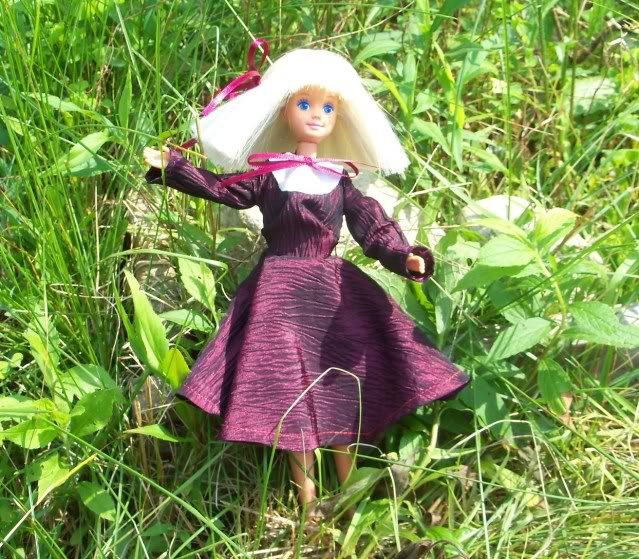 Liechtenstein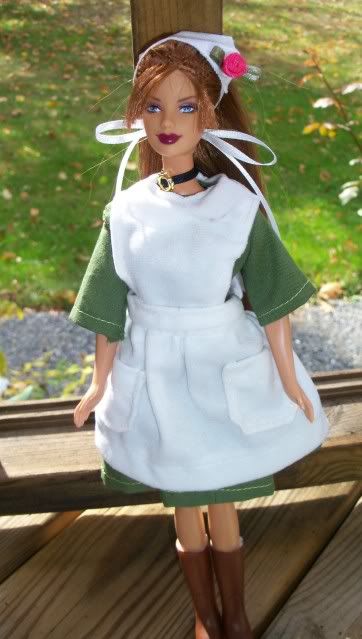 Hungary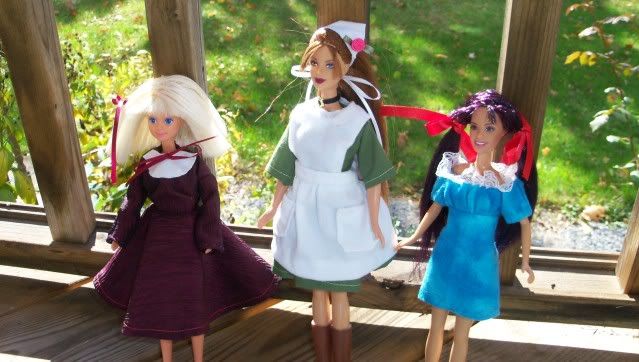 Group shot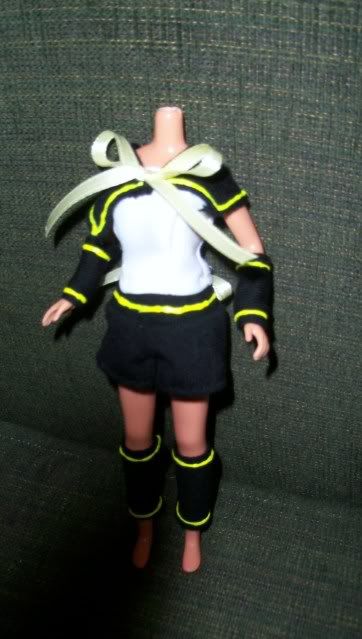 Headless Rin from Vocaloid.
Her head has so many plugs! The rehair was taking so long that I got bored and needed a very long break lol