As I have been crafting for a long time, I plan to post older projects in this blog as well as new ones.
These items were made a few months ago.
Star purse made with a pattern from Gothic and Lolita Bible 37.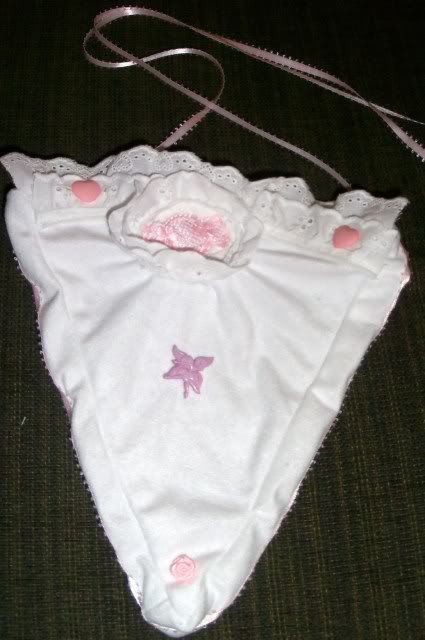 Cake purse from an EGL accessory pattern book.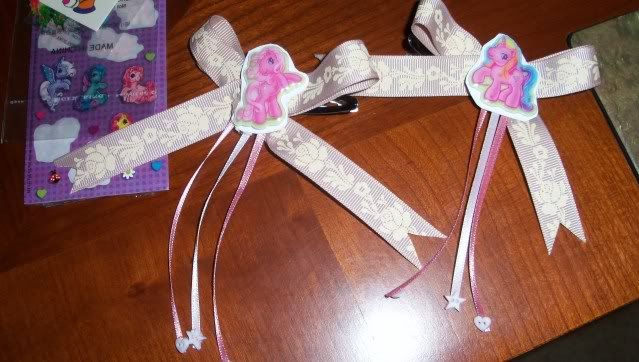 MLP hair clips of my own design. The charms are actually 3d stickers.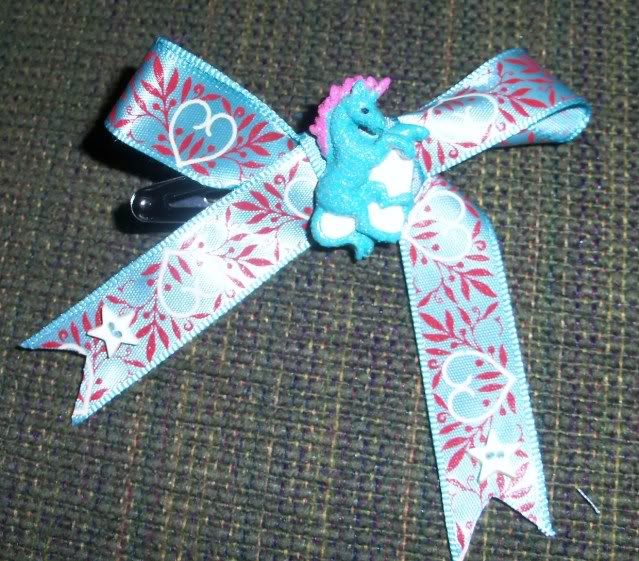 Unicorn clip (from a set of two). The charm was taken from a dollar store hair clip.